Showreels
Click on the following links to view showreels of our main shows.
Main Shows
Entertainment by Design
SMA Band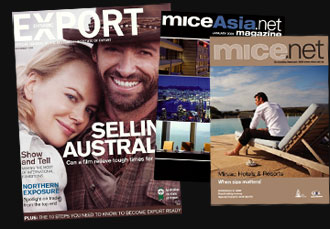 Client Friendly Print and
Digital Media to Download
Below you will find videos to download, selected press and editorial on SMA and our acts. Please feel free to download and keep anything and everything or create links to your site.
You may also direct your customers to our "client-friendly" site at www.entertainment-options.com
Client Friendly Showreel Downloads (mp4)
(Right click and select "Save … As")
Client Friendly Pdf's of Our Acts
(Click to open)