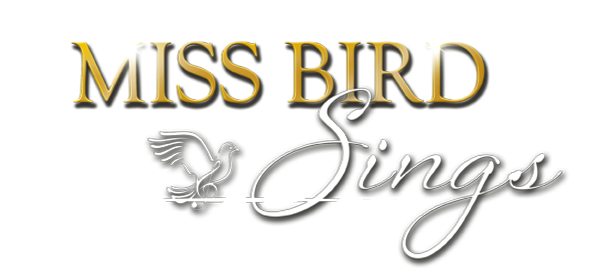 The ultimate chanteuse!
From Dita Von Tesse, the Moulin Rouge, Marilyn Monroe to the ultimate diva Shirley Bassey to showgirls of today Kylie Minouge, Beyoncé, Sia, Rihanna and more.
MISS BIRD SINGS
Miss Bird's song stylings have all the glamour and decadence of the Hollywood/Gatsby era served up with an exciting contemporary edge.
Miss Bird Sings stars Toni Bird on of Australia's most experienced, engaging and sophisticated artists dressed to complement your event theme in versatile formats to fit any event.
Either perched high on her swing adorned in exotic foliage or dripping in diamonds or with her feet firmly on the ground, Miss Bird can seamlessly segue from high impact opener with her flock of dancers to cool funky background sets.
High impact event opener
High Impact event closer
15-30minute show
Sophisticated cocktail/dinner set
Performed rigged as an aerial act, or uniquely staged within your space, to either fully orchestrated backing tracks or band. 'Miss Bird Sings' is an imaginative and exquisite experience to make your event an affair to remember.
FOR BOOKINGS & ENQUIRIES
Call: 1300 88 44 28
(international +61 2 9360 0072 )