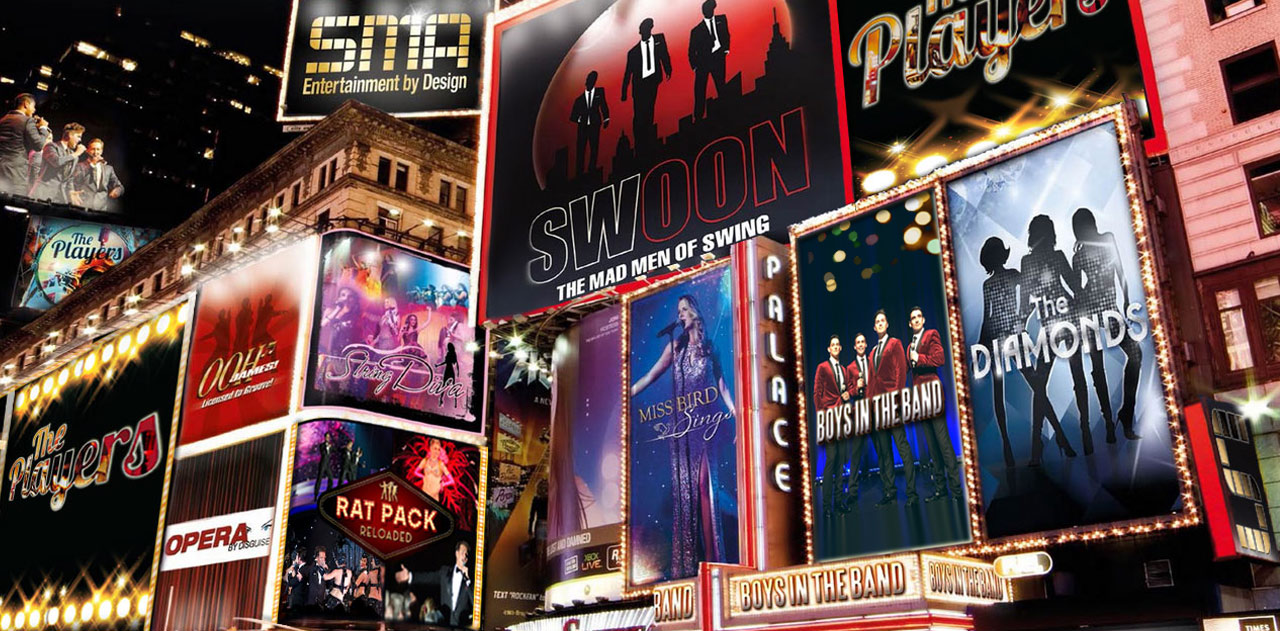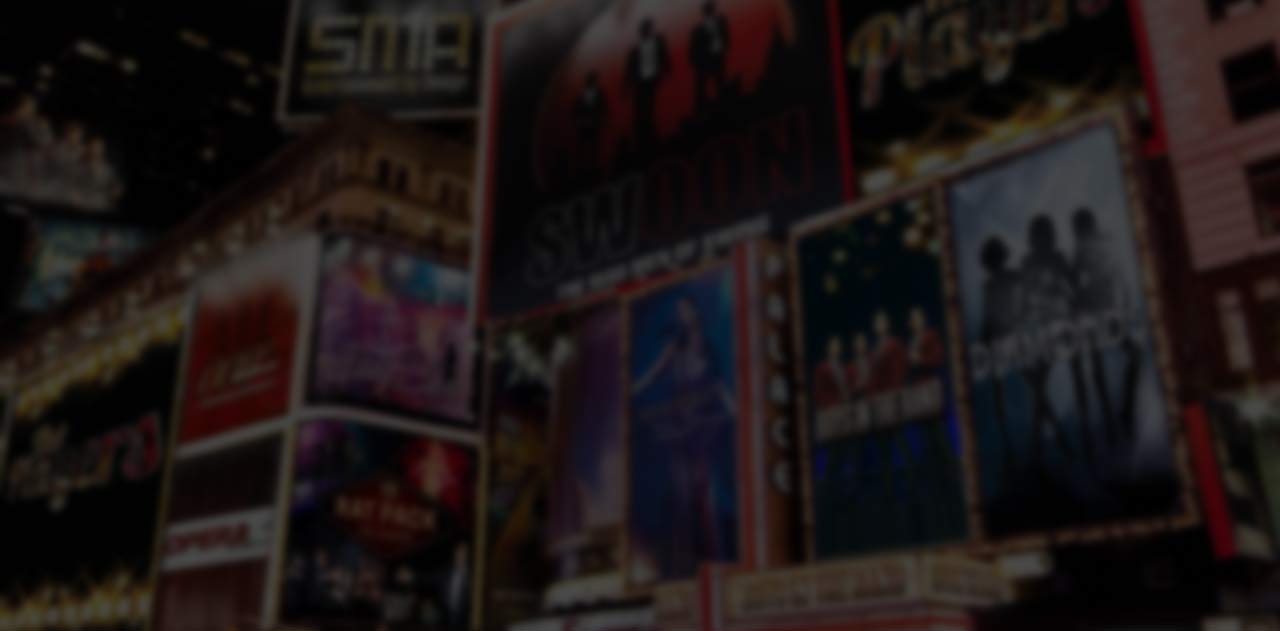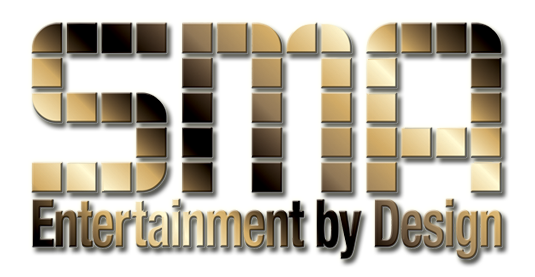 SMA is dedicated to creating world class feature entertainment for corporate events, concerts, festivals and cruises across the globe.
ALERT ALERT ALERT ALERT
It has come to our attention that a company called Viagogo, is selling marked up tickets to our Concerts.
Please be aware that, Fair Trading NSW has issued a warning to consumers who is attempting to retrieve tickets through Viagogo. They state that the "complaints to date have included delayed delivery, heavily marked-up prices, hidden fees, and failure to provide refunds".
Fair Trading NSW continues to state that "until Viagogo adopts a more cooperative and professional approach, consumers are urged to be cautious using their website, and always check for available event tickets through an authorised primary ticket seller."
More info here:
ACCC against Viagogo
When purchasing tickets, please contact the associated Theatres,
and use only authorised primary ticket sales representatives.
FOR BOOKINGS & ENQUIRIES
Call: 1300 88 44 28
(international +61 2 9360 0072 )